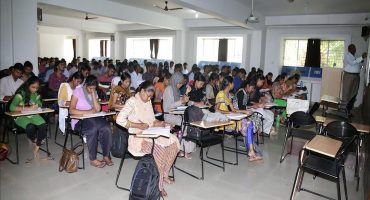 The class rooms are replete with all the facilities and are dedicated to these sessions.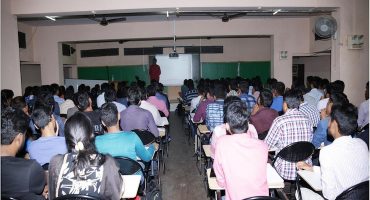 To accommodate a greater crowd for special seminar sessions held regularly at the institutes.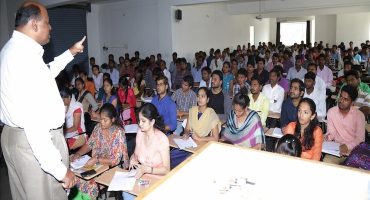 The institute has separate accommodation for guest lecturers who are invited for the special sessions.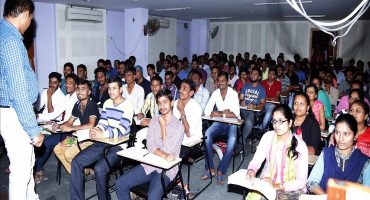 Exclusive motivation sessions so that momentum is sustained for the entire period and not just burn out after initial enthusiasm.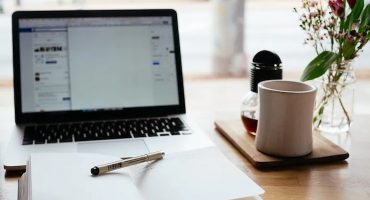 Computerized notes (E Materials), to help the students to be E-ACTIVE and also be INTERACTIVE by means of presentations.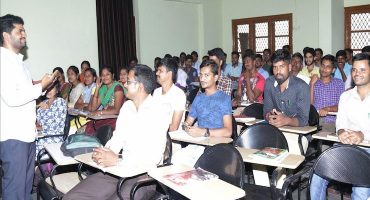 The institute has regular sessions with seniors who have passed out recently so that the students get a feel of practicalities and current trends. Young Officers Like Vijayalaxmi Bidri keep interacting with our students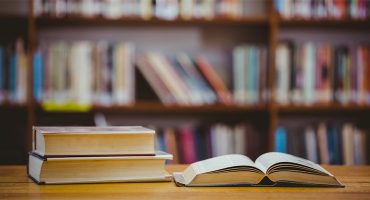 The institute has excellent library with all the relevant titles, periodicals, magazines, journals, textbooks. The students can borrow the books for a limited period of time.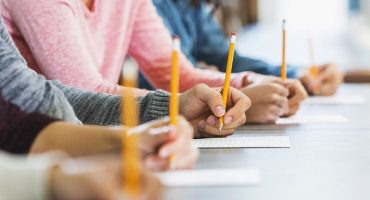 The centre also conducts weekly exams and comprehensive exams every forth night so that aspirants get used to exams pattern. The Practice sets are also available to outstation candidates for a nominal fee.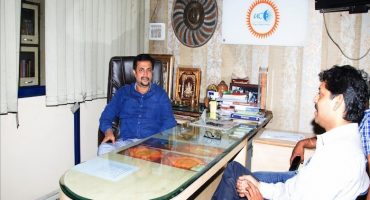 The institute provides free counselling to students about desiring to take up these competitive exams. Aspirants can obtain free counselling during the office hours. The institute provides information booklets. The management will help the aspirants decide their optional and also update them regarding the latest trends in the exams.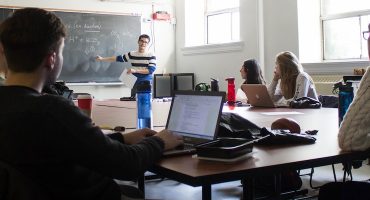 We have a dedicated and operational website, upgraded with the latest information and also cater to far off students. We will upload model question papers, answers, and any related data which aspirants may find helpful. We support students by conducting online classes via Zoom application and Micro Soft teams.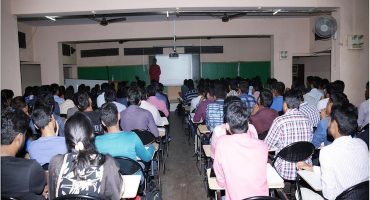 Now it's also undertaken the task popularizing civil services even in the remote places of Karnataka by conducting seminars in other places than Bangalore. Its aim is to see that the rural talents is topped. It is also conducting special sessions to create awareness in students to catch them young. The engineering and medical are being targeted so that new career options available to them in this field is known to them.